How do I change the Name Server of my domain?
1) Login to Domain Control Panel (DCP).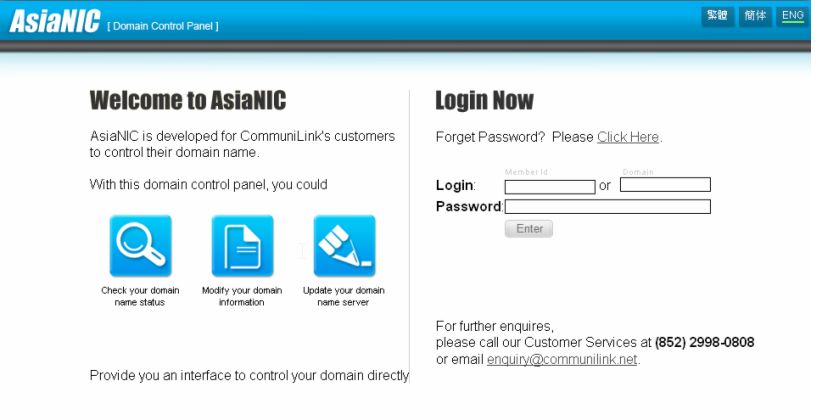 2) Under Domain List, click "Modify DNS"

3) Insert your New Name Servers and click "Submit" button.
Note: Minimum two Name Servers should be inserted.

4)

An updated message will appear.

Note: Generally, DNS update takes approximately 24 to 72 hours.

Top